Cheapest flights to India from Canada | Bains Travel
Get a Quote
Cheapest flights to India from Canada | Bains Travel
Get a Quote
FIJI AIRWAYS NEW DIRECT SERVICE VANCOUVER TO FIJI
We are excited to announce that beginning on November 25, 2022 Fiji Airways will begin twice weekly direct service, Mondays & Fridays,  from YVR to Nadi offering connections to Australia, New Zealand and the Pacific Island Nations! In celebrating the new service, they are offering a number of promotional fares from YVR to Fiji, Australia and New Zealand in Business and Economy classes.
Book your Direct Fiji Airfare at the lowest price with Bains Travel. If you are booking your Fiji trip somewhere else you are paying too much!  Let our Fiji experts help you navigate the rules and regulations, and travel worry free.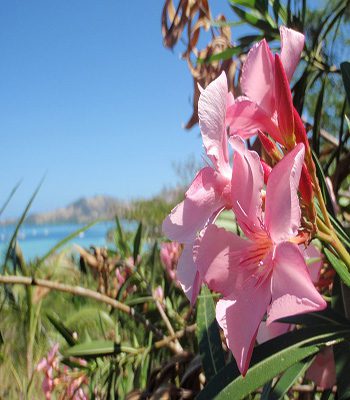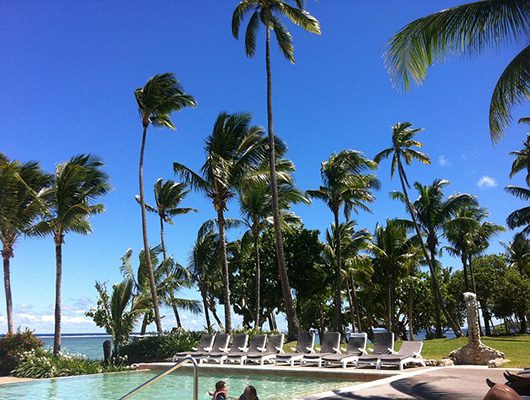 THE LOWEST PRICES ON FIJI AIRFARE ALL DAY EVERY DAY!
We are your Fiji experts since 1951!  If you are buying your Fiji Airfare from somewhere else, you are paying too much!  Contact us today for our lowest fares of the day, and unpublished fares you will not find online!  Plus, we have access to all the major suppliers and can offer you the lowest rates on Fiji Hotels, Fiji Tours, Fiji Excursions, and Transfers to complement your stay! 1.844.847.9704 | [email protected]
Fill out the form below to get a quote on the perfect Fiji trip for you!