SAVE FOR A LIMITED TIME
One of the greatest things about a Cosmos escorted tour is the peace of mind it provides. They take care of all the details and include transportation, hotels, professional Tour Directors, sightseeing with knowledgeable Local Guides, and even occasional meals—so you can immerse yourself fully in your travel experience!
With Cosmos, you enjoy the benefits and convenience of escorted travel, ample free time to explore your destination the way you want, and longer stays in key cities so that you can immerse yourself in the local culture. You can even personalize your vacation with a great choice of optional activities. Start packing and let Cosmos turn your travel dreams into reality! For a limited time take advantage of these early booking offers:
Save $300 per couple on select Cosmos 2023 Tours*
Booking Window:February 15, 2023 through April 29, 2023

Travel Window:February 28, 2023 through December 30, 2023
Save $150 per couple on select Cosmos 2023 Europe & North America Tours*
Booking Window:March 31, 2023 through April 29, 2023

Travel Window:March 31, 2023 through January 1, 2024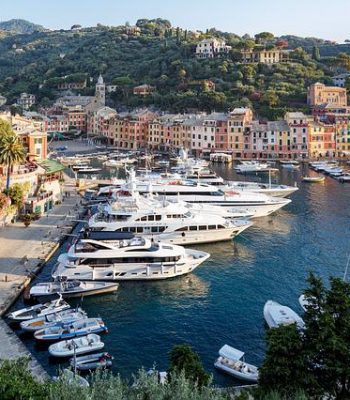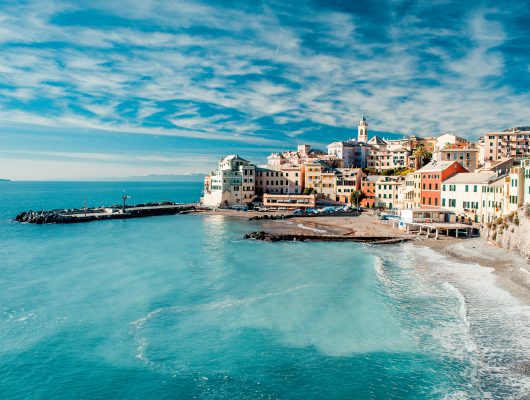 HANDPICKED TOURS JUST FOR YOU!
The Best of Greece
10 Days from $2,069 per person
On this Best of Greece tour, discover the highlights of historic and mythical—as well as modern—Greece. As the birthplace of Western civilization, Greece has some of the world's most fascinating archaeological sites, and now is your chance to explore the Greek mainland and the Peloponnese peninsula. Your affordable tour of Greece starts and ends in Athens with overnights along the way in Nauplia, Sparta, Olympia, Delphi, and Kalambaka.
Rome Florence & Venice
7 Days from $1,359 per person.
Your dream of visiting the shining cities of Italy with budget travel in mind can easily come true. With seven days to see the sights from Rome to Venice—including Pisa, Verona, and Florence—your guided Italy tour is waiting. Majestic Rome, with its historical sites beyond compare, is your first discovery on this affordable Italy vacation
Focus on Scandinavia
12 Days from $3,199 per person
Vibrant cities, distinct cultures, and unspoiled landscapes welcome you on this Scandinavia affordable tour! You'll visit the fascinating Nordic cities and scenic areas as well as some of its smaller and quaint towns. Experience Copenhagen, Frederikshavn, Oslo, the Telemark region, Bergen, Fagernes, Karlstad, and Stockholm.
Lisbon, Seville & Madrid
9 Days from $1,599 per person
This affordable tour of Spain and Portugal introduces you to fascinating Iberian cities and exciting cultural discoveries. Spend three nights in Madrid, two nights in both Seville and Lisbon, and one night in Coimbra and enjoy sightseeing with a Local Guide—an expert in the city's history and sights—in Lisbon, Seville, and Madrid.  
Venice, Slovenia, Croatia & Montenegro
11 Days from $2,369 per person
Your 11-day guided tour of Venice and Eastern Mediterranean Europe includes visits to beautiful coastal cities throughout four countries—Italy, Slovenia, Croatia, and Montenegro. You'll discover natural, historical, architectural, and cultural beauty during your affordable European tour of the east Adriatic coast.
Greece & Aegean Islands Cruise
15 Days from $3,940 per person
You've seen photos of the ancient Athens Acropolis, dating back to the 5th century BC—now's your chance to see it in person. You've watched the Olympics on TV—now is your chance to visit Olympia, legendary home of the first Olympic Games. You've dreamed of cruising in the Greek Islands—now's your chance to sail into the deep-blue waters of the Aegean Sea and experience these islands yourself. All of this and more await you on this budget-minded Greece tour and cruise. Step back in time on your guided visits to many of Greece's historic sites.
DIDN'T FIND WHAT YOU WERE LOOKING FOR?
We have access to the best deals, and have extremely knowledgeable Experts to help you build your dream tour! Contact us today for a free consult on any Europe Tour at 1.844.847.9703 | [email protected], or fill out the form below and one of our Europe Experts will get back to you with as soon as possible!