VANCOUVER TRAVEL AGENTS
Bains Travel Vancouver EST~1951 is our Head office and is an independently owned and operated IATA appointed travel agency with both BPCPA and TICO certifications. We pride ourselves on offering personalized service, expert advice, and competitive pricing! We are also proud to be a part of Air Canada's Circle of Excellence!
We have offices in the following cities, and serve customers across Canada.  We are just a phone call or e-mail away!
LOCAL TEAM OF TRAVEL EXPERTS
Book the way you want, when you want! Visit one of our four locations, email us, book online or make all your reservations over the phone. However you choose to book, you always receive personalized service from our local team of Travel Experts. Our goal is to make booking travel fun and easy!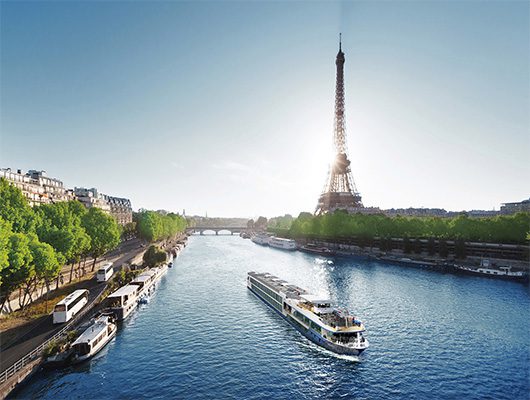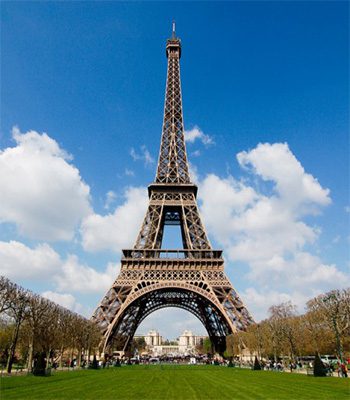 WHY USE A TRAVEL AGENT INSTEAD OF JUST BOOKING A TRAVEL FROM VANCOUVER YOURSELF ONLINE?
A lot of people in Vancouver are under the assumption that it costs more to use a Travel Agent when booking travel.  However, give us a chance to prove this theory wrong! Not only are our Agents able to offer you incredible savings such as cheap flights to India and India vacation packages. Our long standing relationships with all the Major Airlines & Suppliers give us access to unpublished fares and exclusive discounts you will not find online!  
Apart from offering the best value in the travel industry, our dedicated Vancouver Travel Agents are able to help you plan complex itineraries, provide you with local knowledge, and are readily available to assist you should you have any issues while abroad, or need to make changes to your travel dates to India from Vancouver, etc. 
In addition, if you prefer to book online, use our website and have the added benefit of one of our agents following up with you to ensure that everything is in order, and assist you in any way you may need! We are the safest choice to book online with as something as simple as a name entered incorrectly can be extremely costly, and cause travel interruptions.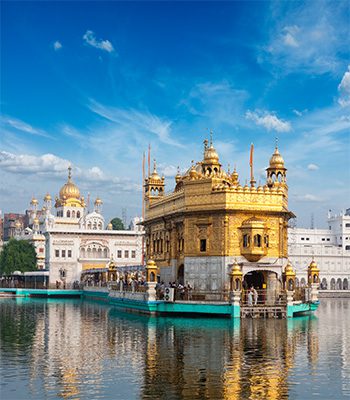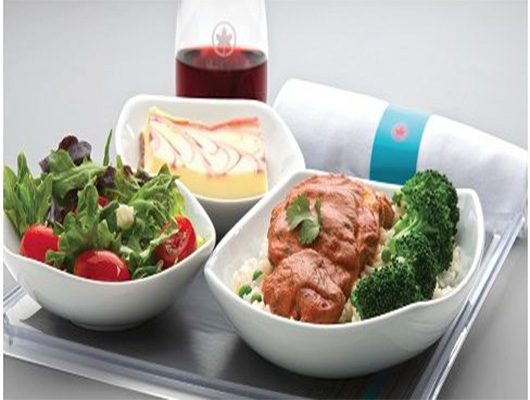 BOOK TRAVEL, FLIGHTS & MORE
Our specialty is Canadians travelling to India from Vancouver and back.
"What's important to you is important to us!"  Whether you're looking for cheap tickets to India, Fiji, Europe, a Stopover in Dubai or Asia, an all-inclusive destination wedding, cheap flights, business travel, tours, honeymoons, India travel & India tours from Vancouver, cruises, weddings, group travel, all-inclusive packages, car rentals, hotels, and insurance, book with us and save!
EXPERIENCED VANCOUVER TRAVEL AGENCY
With so many options available today, we pride ourselves on continually passing on the savings to our customers since 1951! Our longstanding relationships with Air Canada, British Airways, WestJet, Cathay Pacific, Fiji Airlines,   Sunwing, Air Canada Vacations, Westjet Vacations,  Transat, Cox & Kings, SOTC, NCL, Royal Caribbean, Avalon Waterways, Carnival, Holland America, Trafalgar, Globus are just a few Airlines/Suppliers that have helped to make us The Best One Stop Shop for all your travel needs from Vancouver to India!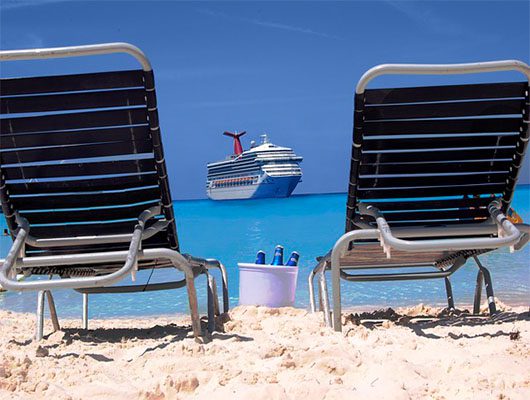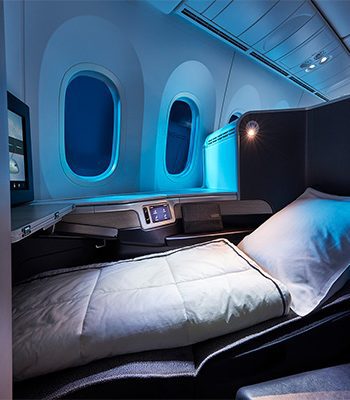 TESTIMONIALS
"Such great knowledge. I did some research on a trip but the advice and plans I got for my trip was way better from here, with an amazing price! They have a lot of networks that you can benefit from too! Highly recommend Bains Travel." -Abdul A.
"Whenever I am travelling or looking for a great vacation idea I call or stop in at Bains Travel. I have always had great service and enjoy the person to person aspect of being able to talk or ask questions about my flights/hotels/packages. I have recommended friends and family to use their services."  
-Thomas L.
"Amazing travel agency, have been dealing with Tarnjeet and she takes such good care of you that you are covered for your entire trip. good prices but really it is the customer service that sets these guys apart, i even called them from between my journeys and she helped me all the way….. definitely recommend her and Bains Travel to everyone"!
-Jas C.
"We had Bains Travel organize a 16 day trip for us to Rajasthan in India. For a reasonable price they arranged for drivers, tour guides, train tickets and hotel rooms. We felt like we were travelling independently but at the same time someone from their partner organization in India, Go India was either available to meet us or deal with problems through phone or e-mail.  It was so much better than an organized bus tour." –
B&L Amundsen
"We have been buying our tickets through Bains Travel for some 15 years now. Never had any issues. Always helpful. Makes sure we have several options. Books only after we are certain we have a deal. Informs both by phone and confirms by email. Ever grateful to Ajay for resolving our travel dilemma when we missed our flight from Bengaluru and were bumped off for the rest of trip to Europe." –
Antony F.
"My experience with Bains travel has always been very amazing. They have a very knowledgeable and helpful staff. I have been purchasing my family tickets for 10 yrs now and no complaints.. only praises. They take care of your entire trip… from the time you book your trip till you come back. Very personalized service. Kudos. Highly recommended." –Parul C.
WANT TO THE BEST TRAVEL DEALS AND LIVE IN VANCOUVER? GET A YOUR FREE QUOTE FROM EXPERT TRAVEL AGENTS IN VANCOUVER TODAY!
HAVE A TRIP IN MIND?
Contact us today and find out why we are the smarter choice for all your travel needs! 1.844.847.847.9704, or fill out the form below and one of our Vancouver agents will get back to you ASAP!