Dubai Stopover Package 3 Days
2 NIGHTS /3 DAYS
FROM $257
Get a Quote
Dubai Stopover Package 3 Days
2 NIGHTS /3 DAYS
FROM $257
Get a Quote
DAY 1-DUBAI
Welcome to Dubai, a cosmopolitan warm sunny city with a lots to offer, from desert adventures, modern landmark buildings, fascinating historic sites and beautiful beaches is sure to give you the perfect holiday. Ask us about meet and greet services and pre-arranged airport transfers! Overnight in Dubai.
Accommodation: 3-star
Meals included today: None
Activities included today: None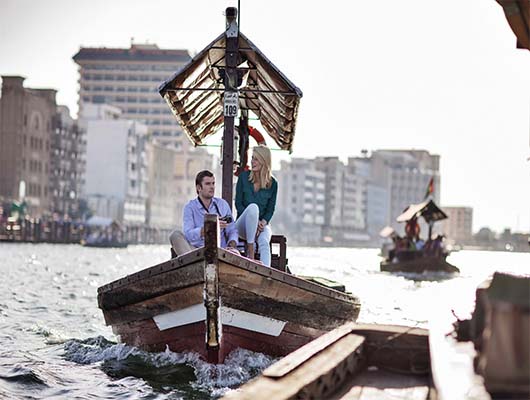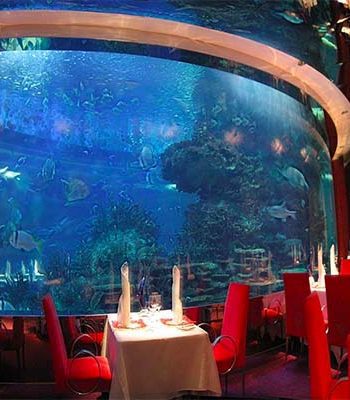 DAY 2-DUBAI
Breakfast at your Hotel, then continue with a Big Bus Hop On – Hop Off day tour. The Big Bus sightseeing tour is a safe and relaxing way to discover this great city; the perfect introduction to Dubai and a fun day out for all. Your tour includes visits to all of Dubai's famous Landmarks:
The Burj Al Arab, Dubai's most well-known landmark, shaped to resemble a shaped billowing spinnaker sail.
The Jumeirah Mosque one of the most beautiful in Dubai built in the Medieval Fatimid tradition.
Al Fahidi Fort & Dubai Museum, one of the oldest buildings in Dubai dating back to 1787, it houses the Dubai Museum where you can learn the history of the Fort and Dubai's changes over the years.
The Gold Souk with over two hundred stores is Dubai's most famous gold market, walk the narrow streets and admire all the store windows with beautiful jewelry displays.
The Burj Khalifa be amazed by the sight of the world's tallest building.
The Spice Souk feast your senses with the aromas of this unique market you can find a variety of goods from bags of rose petals to incense and spices.
Sheikh Saeed Al Maktoum's House a beautiful Palatial building built at the edge of the Dubai Creek, home of Dubai's ruler Sheikh Saeed.
Dubai Creek Historically, the creek divided the city into two main sections: Deira and Bur Dubai. In the early 20th century, the creek served as a minor port for dhows coming as far away as India or East Africa. Hop off at Dubai Creek and enjoy a free Dhow Cruise. Overnight Dubai.
Accommodation: 3-star
Meals included today: Breakfast
Activities included today: 24 hour Big Bus Hop on-Hop Off Tour. The Tour's two routes, the Beach Tour and the City Tour, provide the perfect orientation of Dubai. You can hop on and off as many times as you wish and explore 21 places of interest, discovering everything from the world famous Burj Al Arab to the traditional gold and spice souks.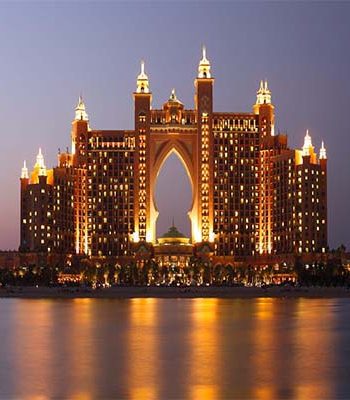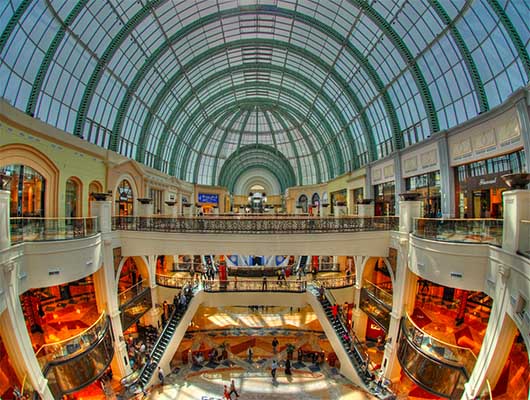 DAY 3-DUBAI
Transfer to airport for your flight.  Breakfast included today.
PRICING FROM ONLY $257 USD!
Pricing Includes:
Double room on sharing basis,
Daily breakfast at the hotel,
Big Bus(hop-on-off) tour 24 hours tour ticket,
Arrival & departure transfer from Dubai airport
Applicable service tax. (Tourism Dirham will be paid by the guests directly)
Upgrade to 4-star accommodation from $12.00 USD/person | 5-star accommodation from $29 USD/night
* Prices shown are in USD, are valid until Sept 2023 and are subject to availability, and are per person based on double occupancy.
CONTACT OUR DUBAI STOPOVER EXPERTS FOR MORE INFORMATION!
We offer fully customisable Dubai Stopover itineraries with thousands of Hotel options, Excursions, and Tours.  So, contact us today to get Dubai planning advice and pricing from our knowledgeable agents at 1.844.847.9703. Alternatively, fill out the form below and one of our agents will get back to you as soon as possible!